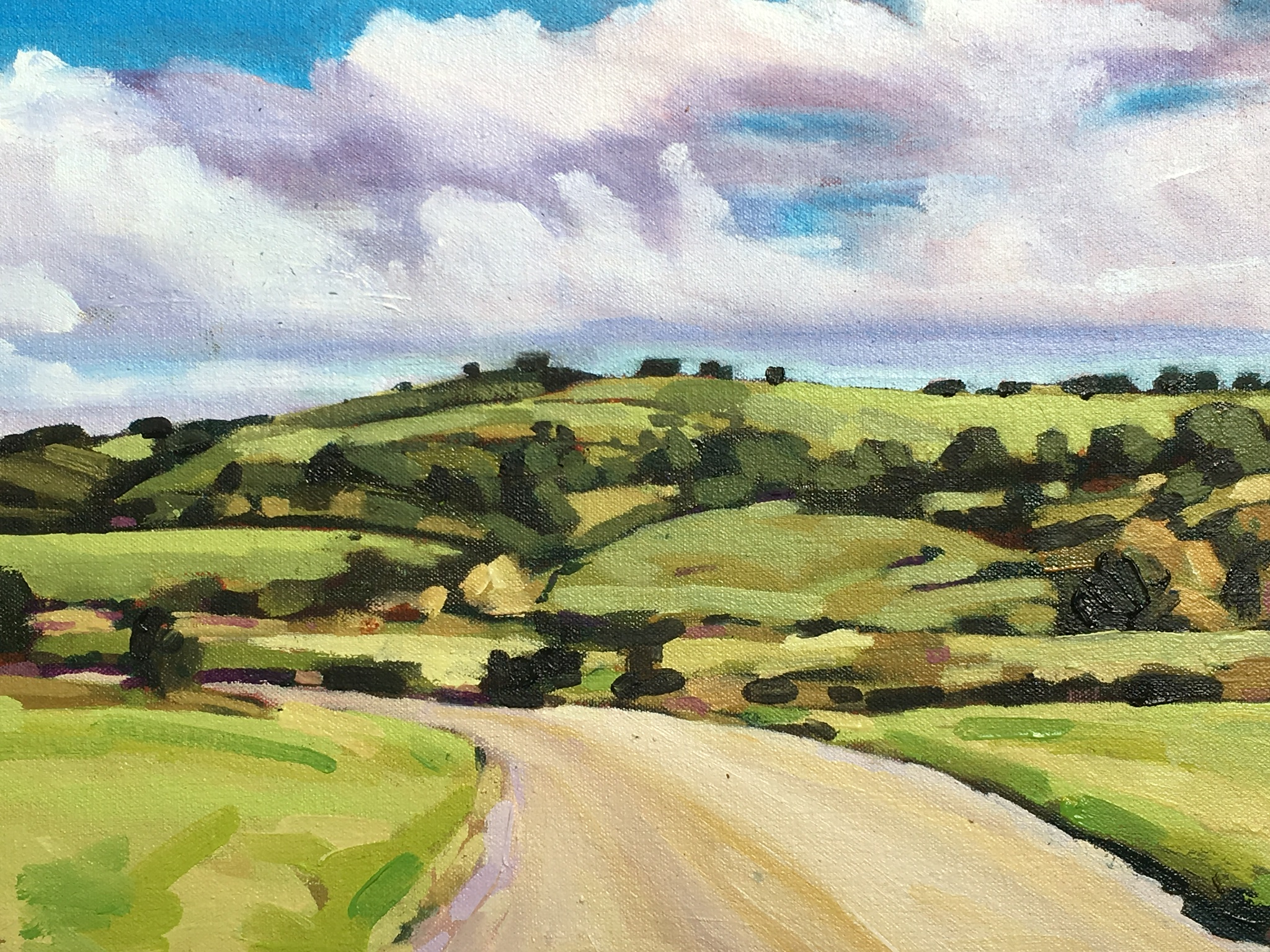 Jeremy is primarily a landscape painter working from a home-based studio in Repton, Derbyshire, and also in a larger space at Storer Farm, Wirksworth, where he runs art courses.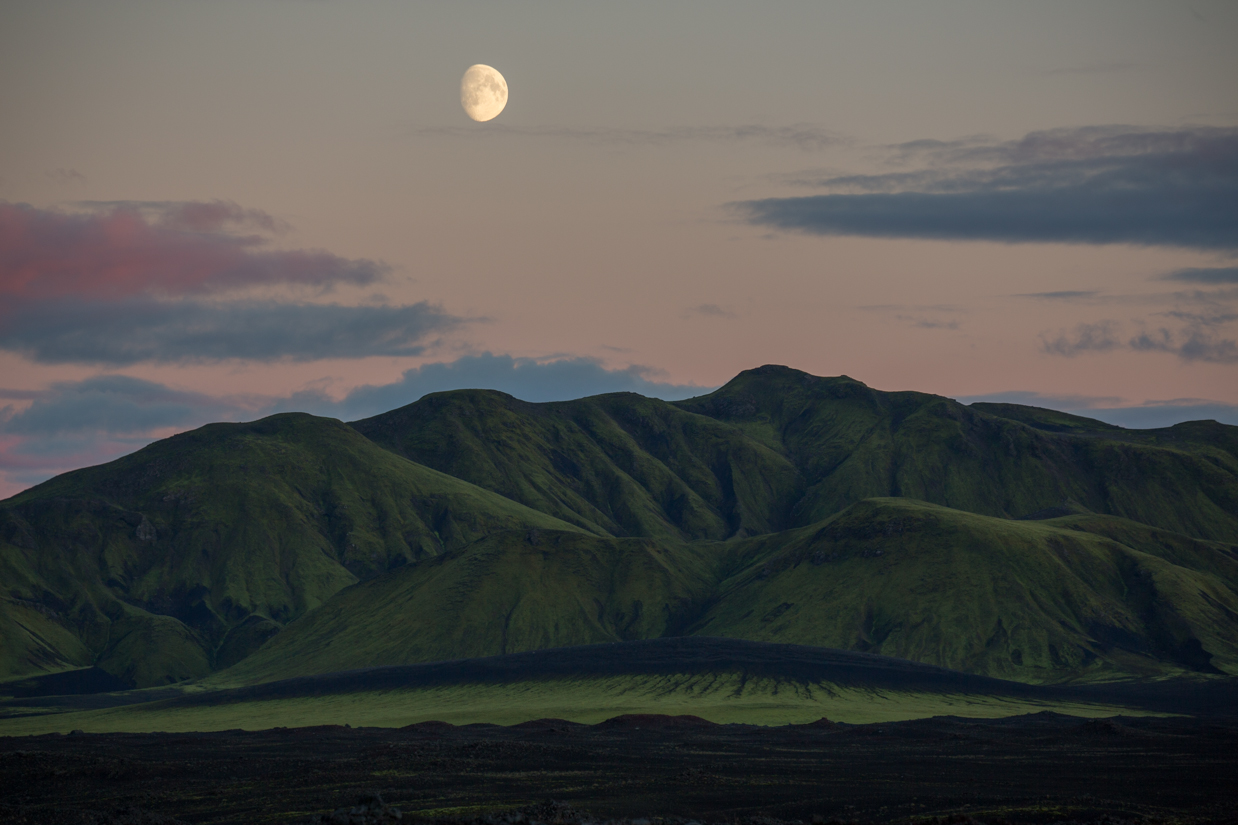 I am a 'straight' photographer – which means using only natural and available light – no flash, filters nor anything but the most basic corrective manipulation. The act of creation for me is between the eye and the moment and then it is done.
Patrick is an amazing fine art photographer based in Perth in Western Australia. His career spans many different countries and genres, from fashion to landscapes and seascapes, portraits, and travel. High quality prints of his work are available in the UK via Blue Leopard.
Jonathan is a self-taught artist, specialising in contemporary landscapes and seascapes. His work is inspired by the natural environment and provides a unique interpretation of the dynamic relationship between earth, water and sky. His ability to capture the essence and drama of these elements and their reaction to light captivates the observer.