Jeremy Houghton is a British painter whose work attempts to capture movement. With a career marked by contrasting experiences and places as well as a long-standing commitment to the countryside, Houghton's work spans a broad spectrum – from the arresting drama of dynamic sports to the quiet, unhurried pace of traditional rural life. Regardless of subject, there is always an enthusiasm for communicating the individual qualities of a person, event or place.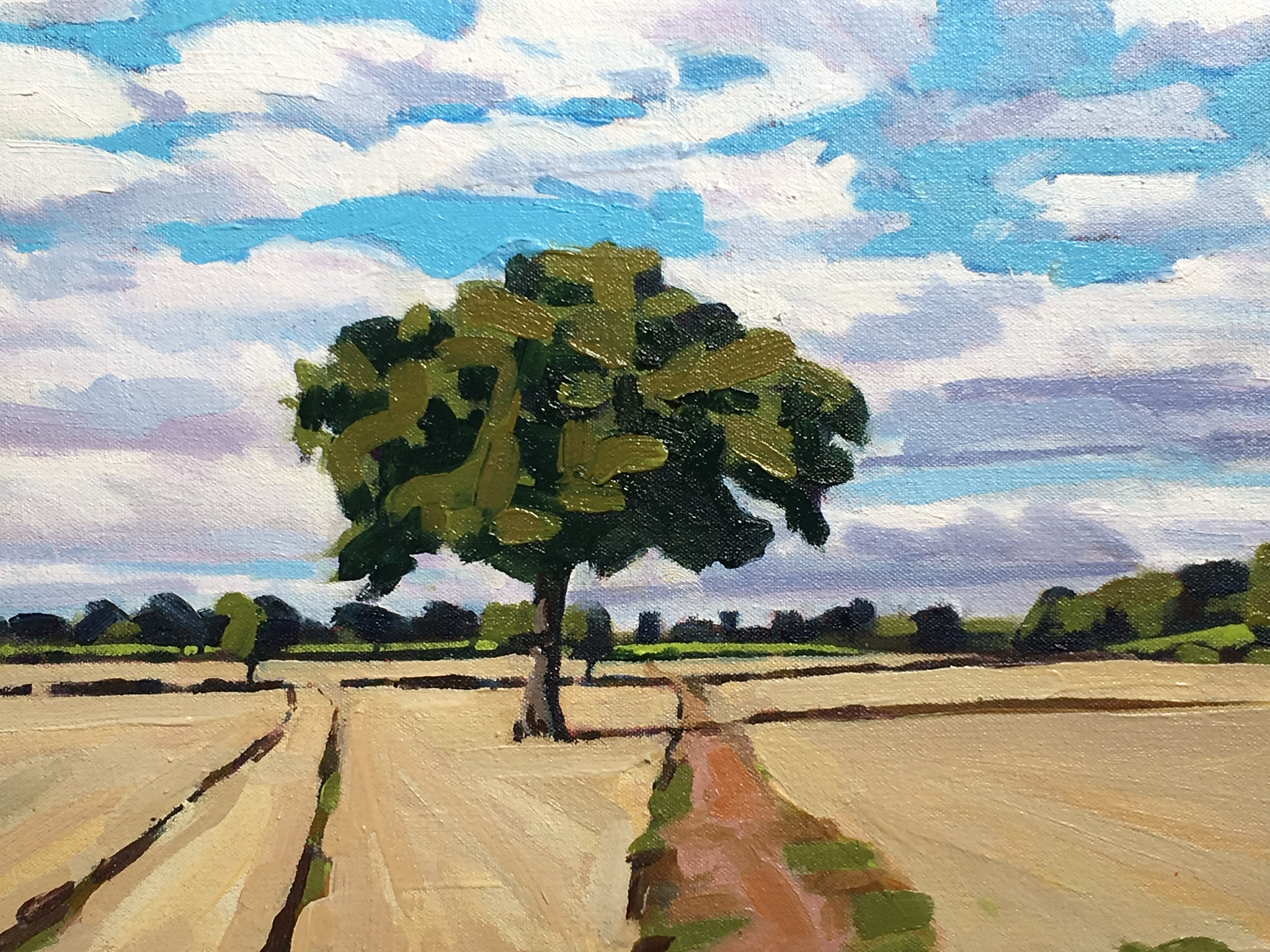 Jeremy is primarily a landscape painter working from a home-based studio in Repton, Derbyshire, and also in a larger space at Storer Farm, Wirksworth, where he runs art courses.
Alice is a painter and textile designer based in London. She finished her Foundation Diploma at Chelsea College of Art and then went on to complete her BA Honours Degree in Textile Design at Central Saint Martins. Inspired by the drama of nature, Alice's paintings are a form of visual story telling. Using sweeping brush strokes and luminous colours Alice conveys her emotional response to the natural world through the use of paint.